Electric Sun Tanning Salons
Gardner and Lenexa Kansas
About Us
Who We Are
The owners and staff at Electric Sun Tanning Salons are dedicated to exceeding customers' expectations. Offering outstanding customer service with state-of-the-art tanning equipment. We provide the best indoor tanning lotions in the industry by Designer Skin.
Our objective is to educate our customers about tanning smart & the importance of avoiding sunburn. Secondly, we offer clean and sanitary tanning salons that can be used for therapeutic and cosmetic purposes.
At Electric Sun Tanning Salons, our staff understands that the quality of light you receive while tanning can be improved through regular cleaning of the lamps and acrylics. (Like your television screen, dust builds up and acts as a block for the light to penetrate the acrylic.) A lot of salons take their lamps out only once and that is to replace them. We re-lamp our beds on a regular basis as well as deep clean so you receive the BEST QUALITY of tanning at all times.
The type of bulbs we equip our tanning units with are of the very highest quality available and will deliver more bronzing results to your skin. This results in a healthier tan that simply does not fade as fast.
FINALLY, A SALON THAT CARES ABOUT YOUR SKIN!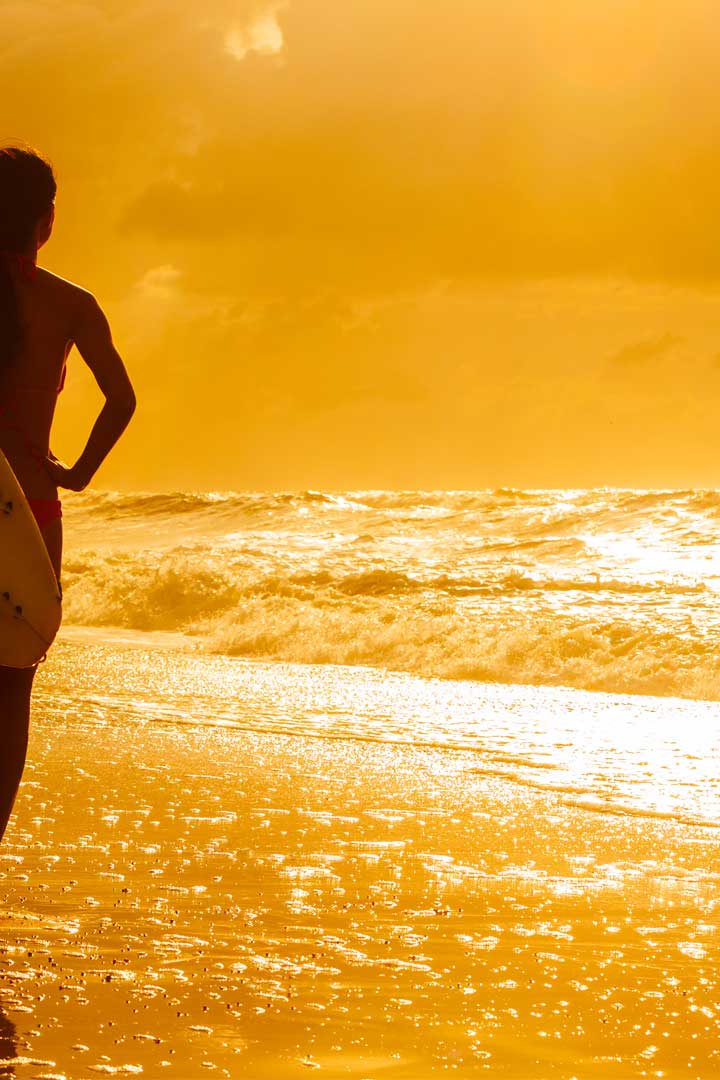 Why Choose Us
We work on a continual basis with our local distributors and manufacturers in the tanning industry to keep you supplied with the best quality products and equipment available.
This keeps you up-to-date on the latest research about tanning and how vitamin D affects your skin and health.
We are members of the Indoor Tanning Association and the International Smart Tan Network. As our industry improves so does the information about the truth on tanning.
For more updated information about tanning visit www.Tanningtruth.com.
Electric Sun also plays a vital role in supporting our community.
We make donations to our schools and charities on a regular basis.
We make contributions to such organizations like the YMCA, KCPTV, Area VFW, Habitat For Humanity, American Cancer Society, March of Dimes' Bikers for Babies, MS Foundation, Chamber of Commerce, World Vision, churches, schools, and many, many more.
We believe in putting back into the community what it gives to us! If you need a donation certificate for an area fundraiser, please give us a call at any time.